Welcome to the student council
Earth sciences and resource management
Welcome to the new website of the Fachschaft 5/3. As this site has just come to the surface from the earth's interior, there may still be some minor problems with its use and technology. Therefore I would like to ask you in such a case to simply send me an email (it@fs-geores.rwth-aachen.de). Of course you are also allowed to give me your feedback and suggestions for improvement. Good luck!
UNTIL FURTHER NOTICE, THE STUDENT BODY CAN ONLY BE REACHED BY EMAIL. DUE TO THE ONGOING COVID-19 CRISIS THE STUDENT COUNCIL ROOM WILL ALSO REMAIN CLOSED.
IN CASE YOU ARE STILL INTERESTED IN OUR WORK: WE HAVE SET UP A ZOOM MEETING, WHERE THE MEETINGS AND ALL KINDS OF OTHER DISCUSSIONS TAKE PLACE. YOU CAN GET THE LINK ON REQUEST. THE MEETINGS ALWAYS TAKE PLACE ON TUESDAYS AT 10 AM.
PLEASE STAY HEALTHY AND TAKE CARE OF YOUR FELLOW MEN!
YOUR STUDENT BODY 5/3
Here you can find all upcoming events, information about our work as a student council and much more.
If you have any questions, suggestions or problems, please feel free to use our online form. You are of course welcome in our student council room Be416.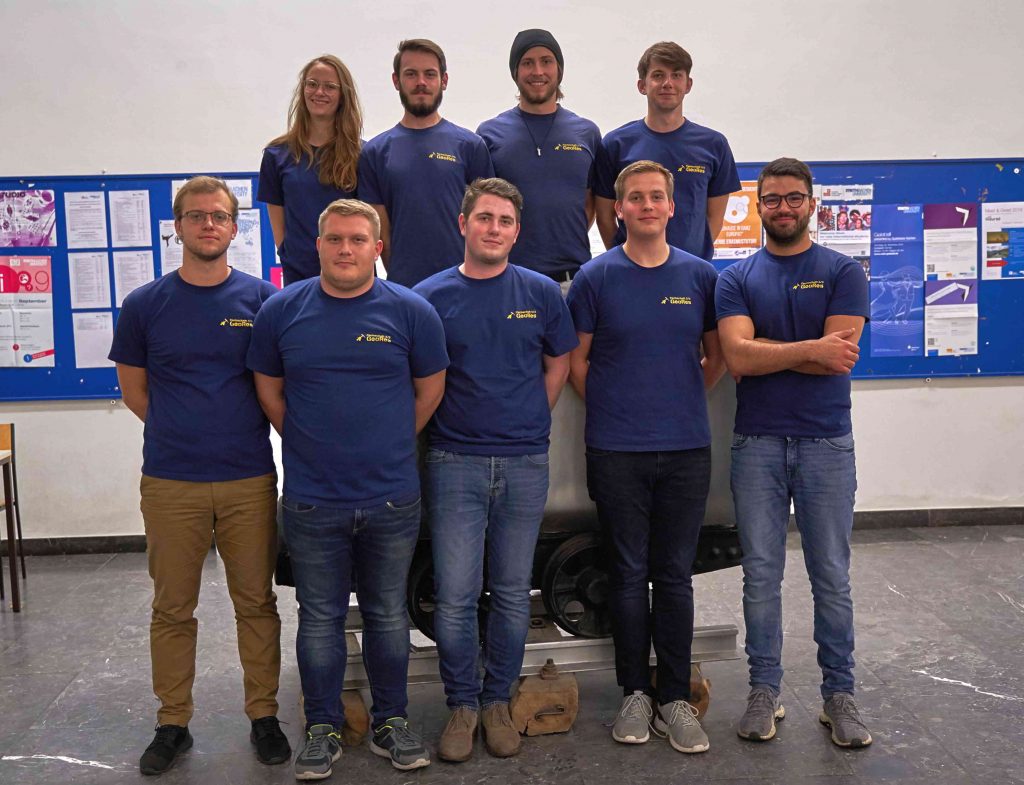 Office hours:
Monday:              13:00 – 14:30
Tuesday:             10:00 – 12:00
Wednesday:       10:00 – 12:00
Thursday:           10:00 – 12:00; 18:15 – 19:45
Friday:                 14:00 – 15:30
Equal Opportunities Officer Karolin:
Monday:              11:00-12:00
Equal Opportunities Officer Florian:
tba